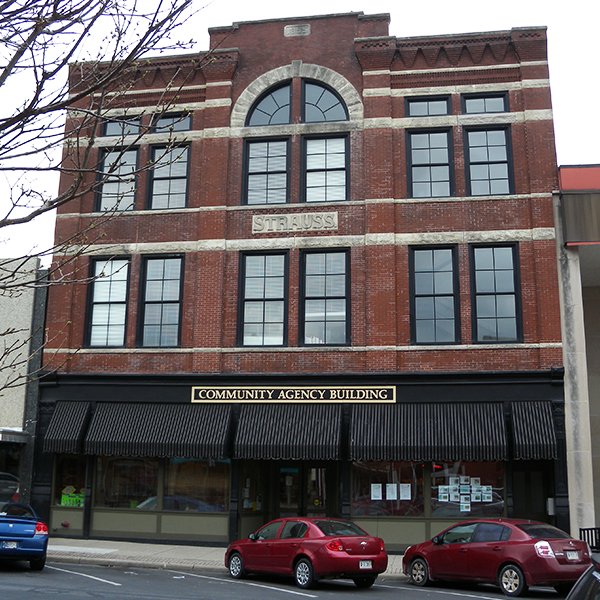 113 North Chestnut Street, Seymour, IN
We are a non-for-profit building that offers below market value rental suites to non-for-profit organizations. We are located downtown and have a beautiful three-story building that will house several organizations. Contact Susan at 812-271-1215 or send an email to cab@cabjackson.org.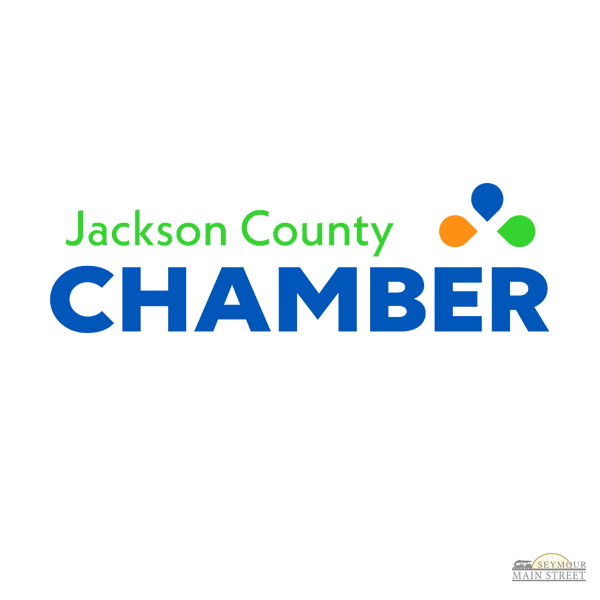 105 S Chestnut Street, Seymour, IN
Since 1931, the Jackson County Chamber has been proud to serve Jackson County in creating and building a healthy and prosperous community. It is from that heritage that our mission statement, "To be a membership organization connecting, building and growing our members, businesses, partners and community," has become core to the events, programs and activities of the Jackson County Chamber.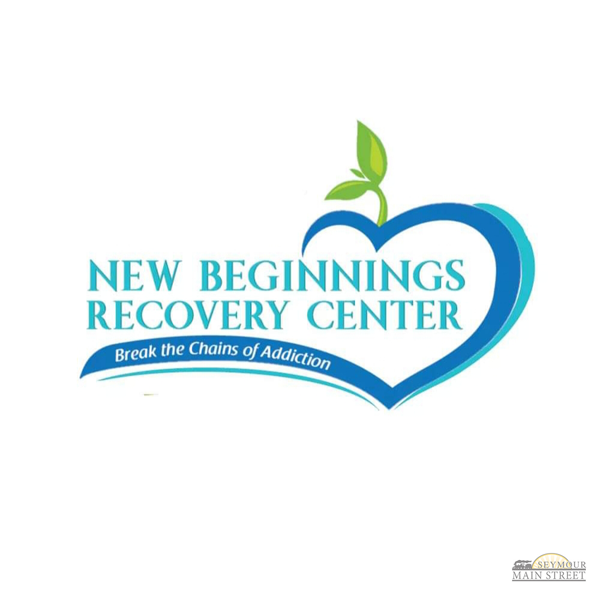 105 W Second St, Seymour, IN
- Mental health and addiction outpatient treatment - Medication management - Onsight psychiatric nurse practitioner