LATEST SEYMOUR MAIN STREET NEWS
Seymour Main Street and Boys & Girls Club of Seymour Present Dancing with the Seymour Stars
August 2022
We are celebrating our 9th Year in 2022!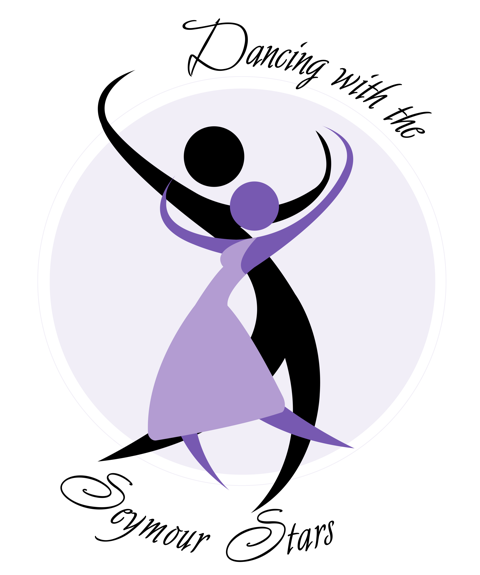 There will be two performances on Saturday September 24th at Celebrations Event Center in Seymour. The matinee will begin at 1:00pm and the doors will open at Noon. This will be a family friendly event with light appetizers and additional beverages for purchase. Tickets for the matinee are $25 in advance and $30.00 at the door. Doors open for the evening performance at 6:00pm and the show starts at 7pm. The evening performance is sold out. Tickets for the matinee are available to purchase starting August 8th online at www.seymourmainstreet.org or by calling or by visiting the Boys and Girls Club of Seymour, or by visiting First Financial Bank in Seymour.
Each couple will perform a dance routine and the audience will cast votes for their favorite dancers with their checkbooks, credit cards or cash. The pair who attracts the highest amount will be declared the winner. A runner up couple will also be determined. Online votes can be cast for your favorite couple at www.seymourmainstreet.org starting August 8th.
The 2022 Dancers for Dancing with the Seymour Stars are:
Heather Kasting and Kevin Ude
Lindsey Kilgas and Zane Clayburn
Katrina Hardwick and Toby Calhoun
Merrilynne Gerth and Matt Nieman
Lizz Patterson and JT Patterson
Andy Wolka and Andrew Murphy
Kayla Stice and Jake Stice
Natalie Betts and Jason Hardy